Hotelier Middle East, 18th Dec 2020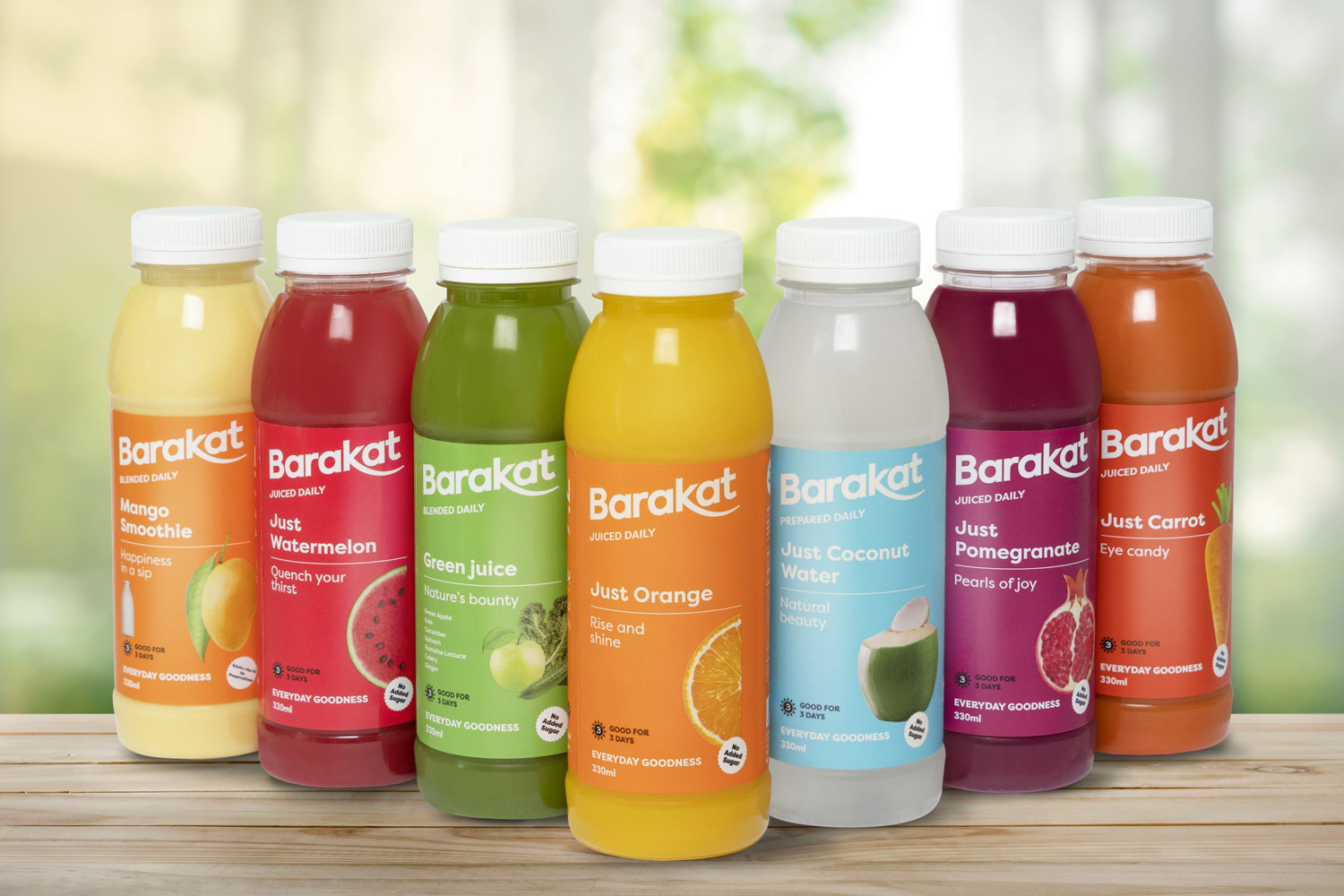 Homegrown fresh produce supplier Barakat Group has introduced a fresh look with a new logo and redesigned packaging.
The 44-year-old company is aiming to appeal to a wider demographic of customers who are attuned to the importance of health and nutrition with the new design.
Rashid Mohammed Alabbar, member of the board of directors, Barakat Group said: "We are excited to unveil the first refresh of the Barakat brand for almost two decades. It is through extensive market research that we have seen the growing need for established home-grown brands to appeal to new demographics of consumers. With a promising outlook, as well as big plans to continue to grow through e-commerce and explore exciting sustainable partnerships and practices, we are confident in this new direction for the Barakat brand."
As part of the brand redesign, Barakat Group will continue to expand its e-commerce platform, which was unveiled in 2018, and includes partnerships with online marketplaces including noon.com.
Recent studies have shown that the Middle East and Africa fruit and vegetable juice market is projected to register a CAGR of 6.24% during the forecast period, 2020-2025. Although the current average per capita consumption of fruit and vegetable juices in the Middle East & Africa region is comparatively lower than that of the developed regions it is increasing at a quick pace. The entire GCC fruits and vegetable market is expected to register a CAGR of 8.6% during the same forecast
In addition to the restage, Barakat Group is implementing long-term strategies, such as forming agreements and partnerships to adopt sustainable and environmentally responsible practices for the group.