Our Businesses
We operate state-of-the-art trading & manufacturing facilities, providing an integrated solution for the diverse fresh food needs of customers in the UAE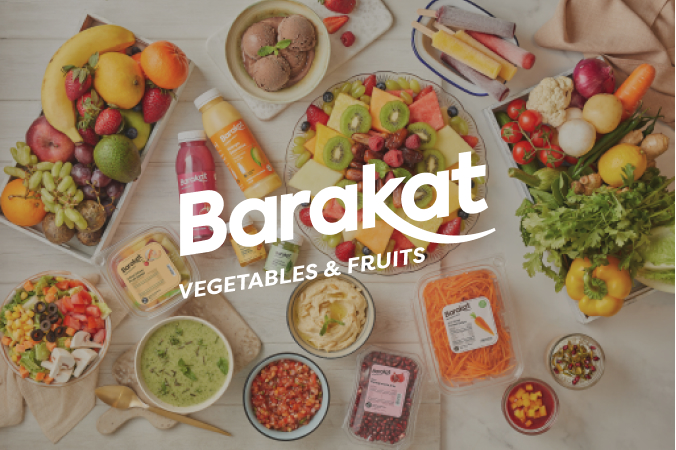 Barakat Vegetables & Fruits Co is the Trading arm of the Barakat Group sourcing the best of fresh from over 53 countries with best-in-class quality and reliability
Barakat Vegetables & Fruits Co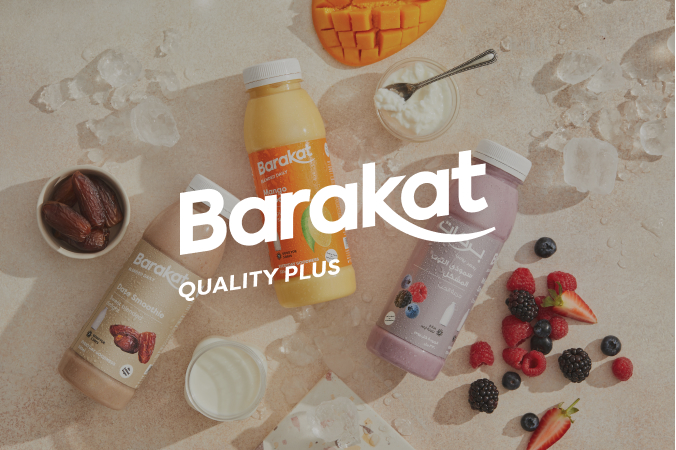 Barakat Quality Plus is the Manufacturing arm of the Barakat Group manufacturing freshly squeezed juices, cut & sanitized fruits & vegetables and hot kitchen items
Barakat Quality Plus
We Embrace Diversity
A desire to lead when others follow. A passion to make a positive impact in all we do. A dream to create the ultimate customer experience.
6
State of the Art Facilities
1500
Employees
350
Refrigerated Vehicles
6000
Tons Monthly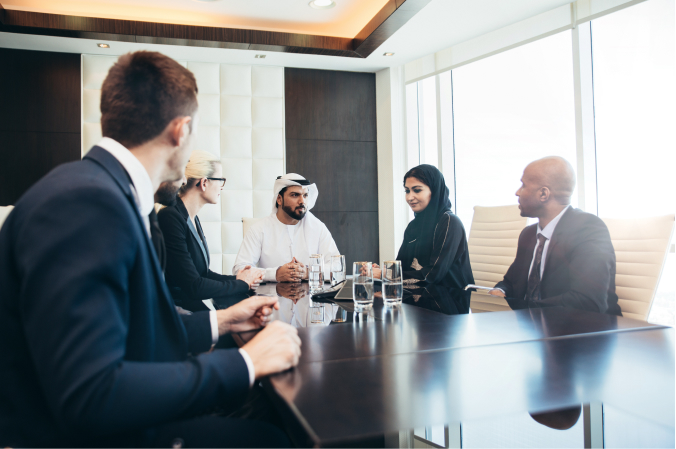 Board of Directors
Our Board is collectively responsible for our long-term success, and for ensuring that the Group is led within a framework of effective controls.
Our Board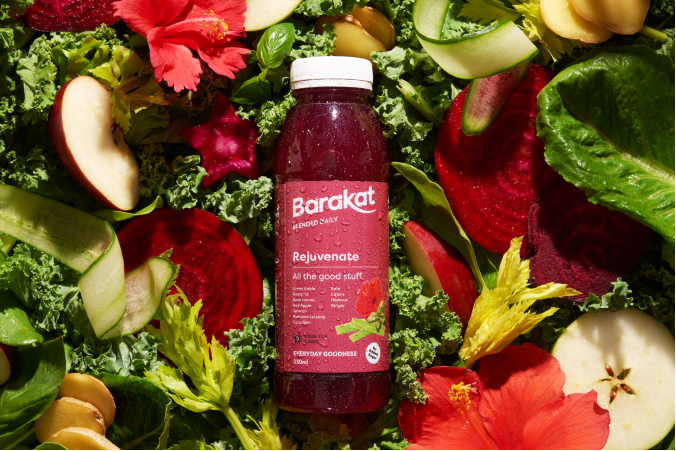 Our Products
Extensive portfolio of nature's finest produce, with no additives/preservatives. Anything F&B wants to save time & cost
Our Products